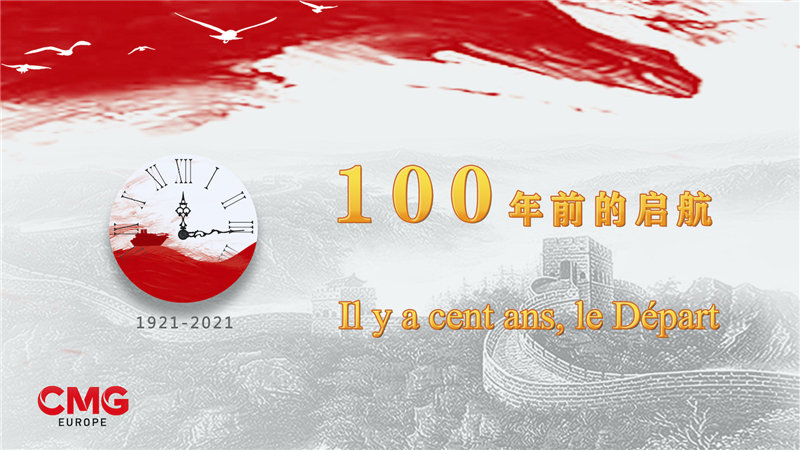 Cette exposition retrace de façon systémique et exhaustive les expériences en France de Deng Xiaoping et Zhou Enlai où ils ont fait leurs études, adhéré au Parti Communiste Chinois et ont fait valoir le Marxisme.
         En rendant hommage au Centenaire de la fondation du PCC, cette exposition montre l'esprit des membres du Parti qui était de surmonter les difficultés sans se résigner face à l'adversité, et de lutter avec acharnement pour ses idéaux.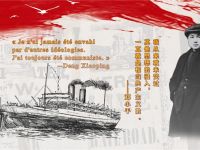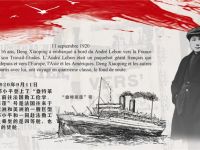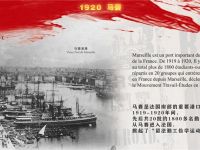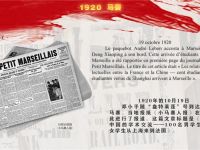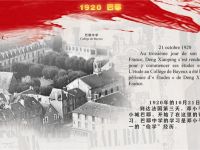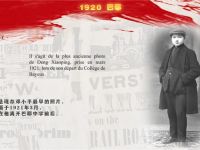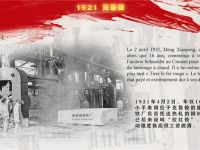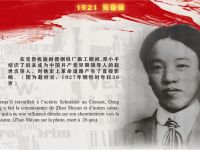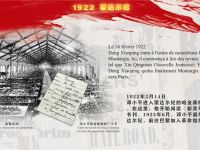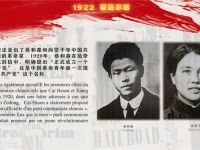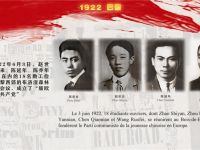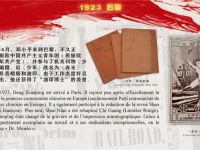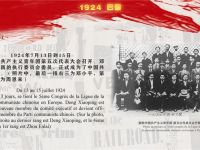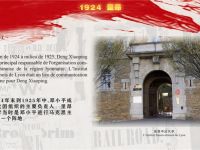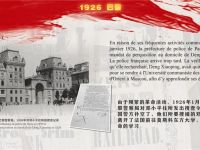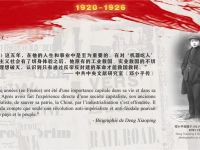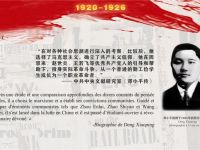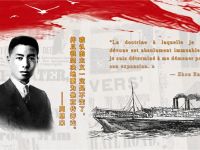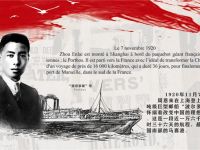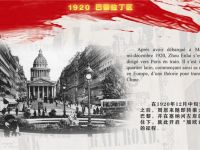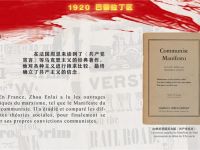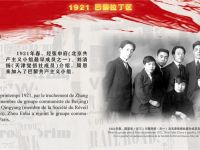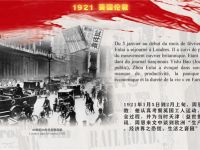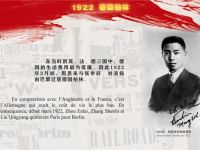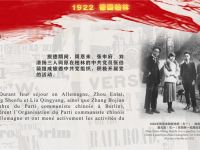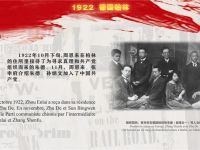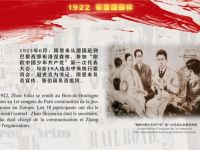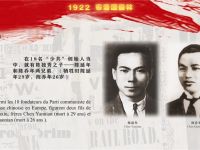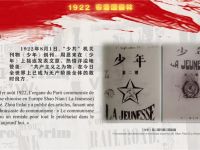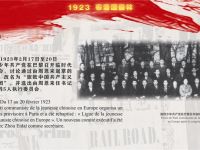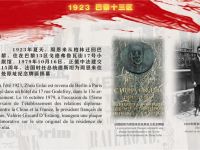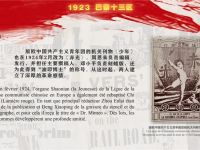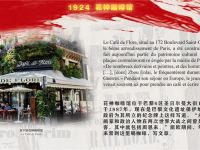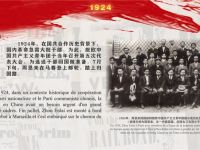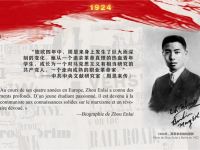 Please click the International Exhibition of the Centennial History of the Communist Party of China to learn more.