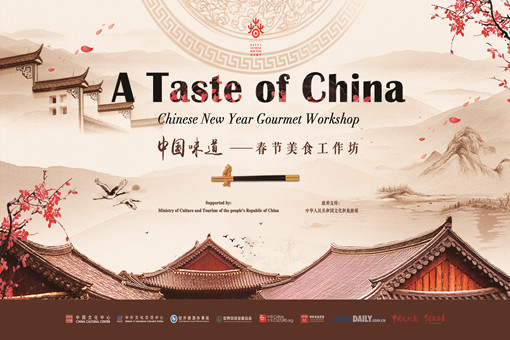 Chinese New Year is the most important traditional festival featuring the most spectacular celebration activities and the most elaborate foods in China. Through tracking the origins of Beijing, Huaiyang, Cantonese and Sichuan cuisines, "A Taste of China"Chinese New Year Gourmet Workshop showcases the beauty of Spring Festival foods popular in different parts of China.
         It also explores the natural scenery, historical legacies, cultural stories, and Spring Festival traditions behind those foods, fully demonstrating the "superb cooking techniques, elegant taste, attractive appearance, and pursuit for harmony with nature" of Chinese food culture as well as the unique cultural connotations and charm of Spring Festival.
         The display of the different family reunion dinners of the four major cuisines on Chinese New Year's Eve, online classes for cooking various special dishes and interactive experiences enable overseas audiences to cook dishes with their own hands by watching online videos, forming a new pattern integrating online interaction and offline experience.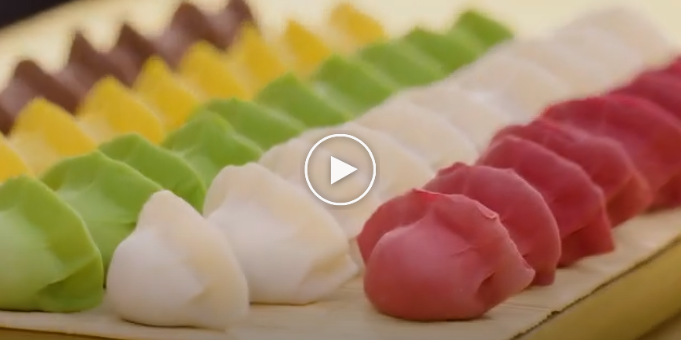 colorful dumplings
(click the play button to watch)
Roasted Motton with Honey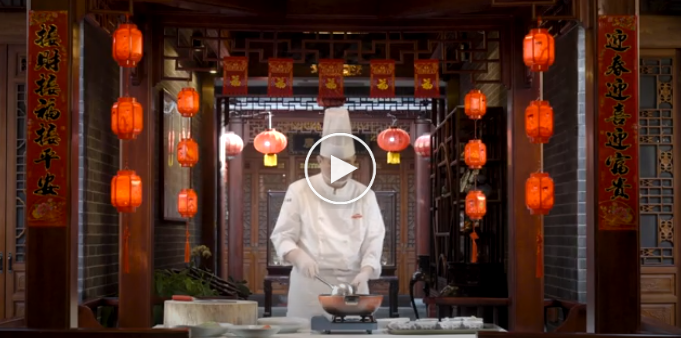 Asparagus and Lily Bulbs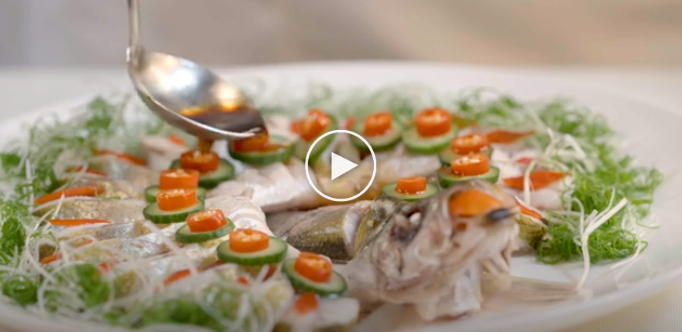 peacock's plumage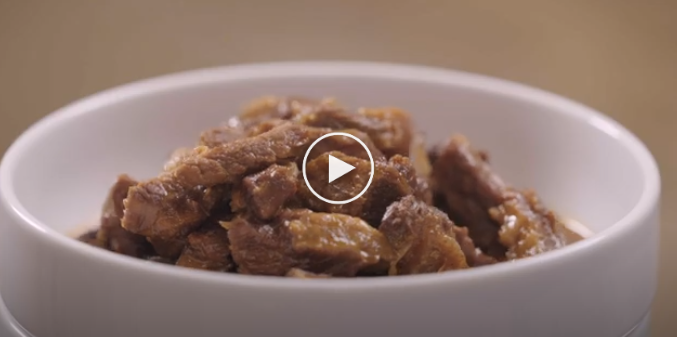 Red Braised Beef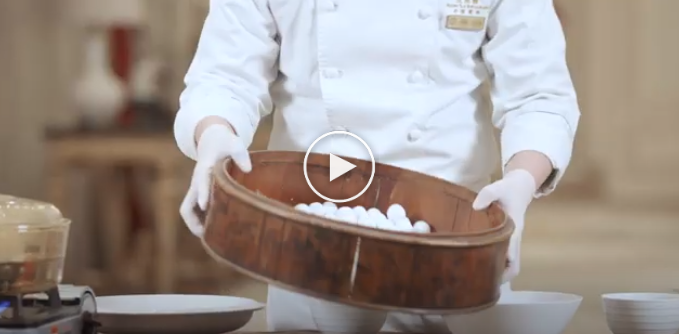 Glutinous Rice Balls(Tangyuan)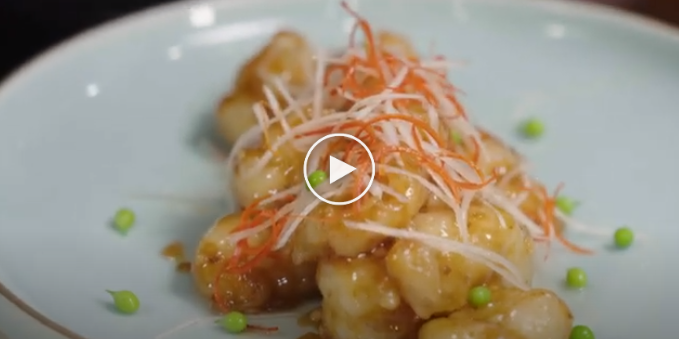 Sweet and Sour Shrimp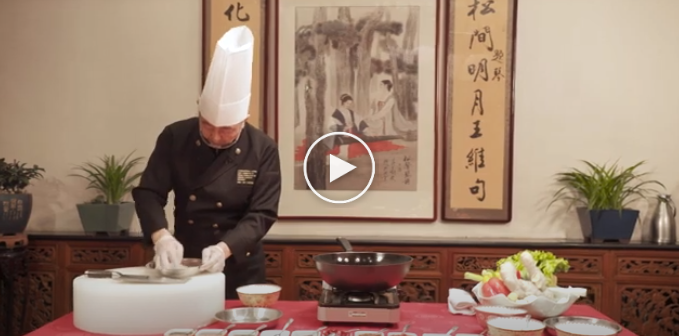 Kungpao Chicken