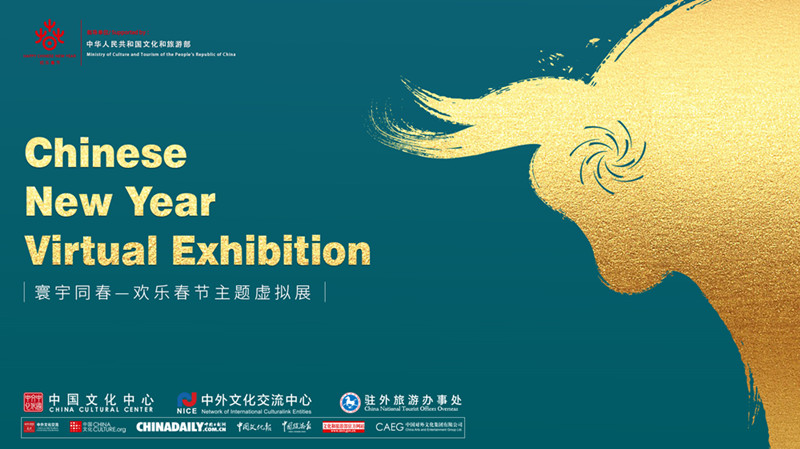 click the picture above to enter the virtual exhibition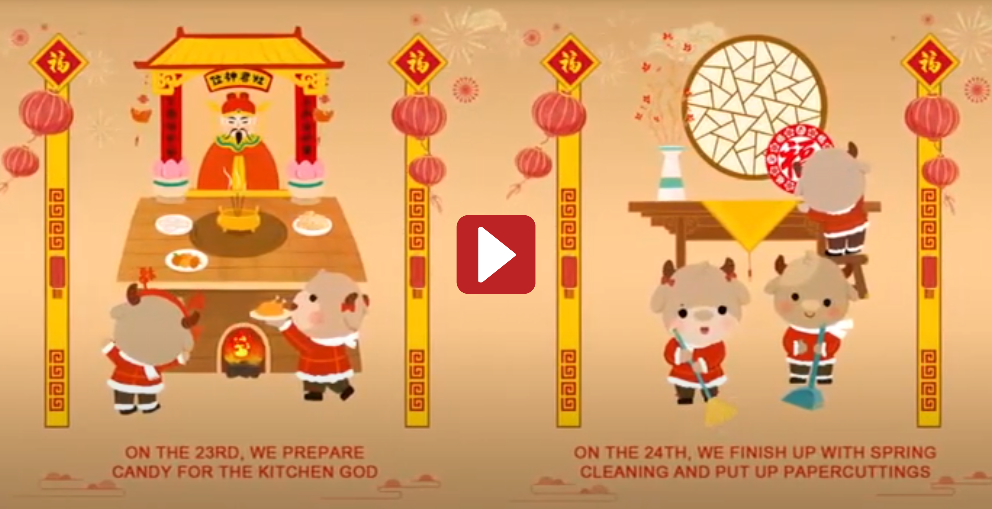 click the play button to watch the short video 
         As the seasons pass, a new year starts. After bidding farewell to the Year of the Mouse, we welcome the Year of the Ox.
         The Spring Festival(Chinese New Year)is a time of renewal, a time of heartwarming reunions, and an opportunity to progress together.
         Amidst the festive season, the world unites in solidarity and welcomes a new Spring Festival. This virtual exhibition will introduce visitors to Spring Festival customs, traditions and stories, and share the joy and blessings of the new year with the people of the world.