On December 31, the Good Life—the Fifth China Contemporary Arts and Crafts Biennale opened at the Oil Painting Museum of China Academy of Art in Beijing.

        The exhibition collected more than 2500 pieces (sets). After expert review, more than 330 pieces (sets) were finally exhibited, involving 13 categories such as jade carving, embroidery, wood carving, lacquerware, and ceramics, representing the creation of Chinese arts and crafts in recent years. 
        We have selected almost 100 pictures of the exhibits to presend this online exhibition in Luxembourg but we still wish we could have them presented in Luxembourg phisically after the pandemic. From this exhibiton, you might find the good life the Chinese people are living and pursuing as well as the way of Chinese people in making human and nature co-exist harmoniously.
        On the occasion of the Happy Chinese New Year, we hope you and everybody in the world may have a GOOD LIFE.
Part 1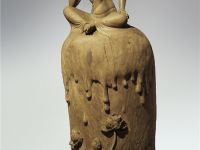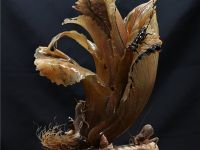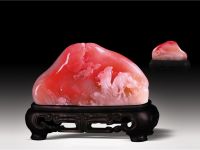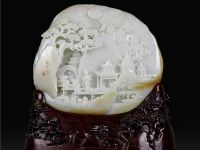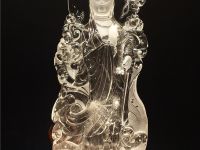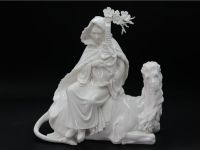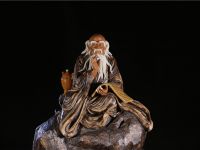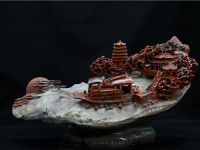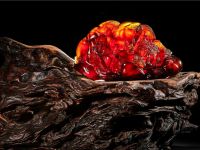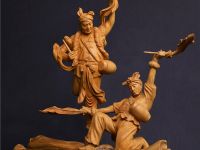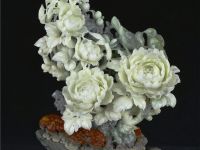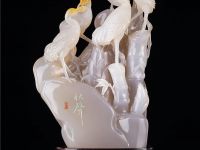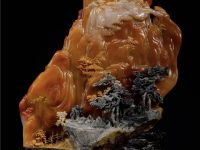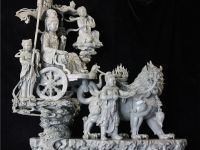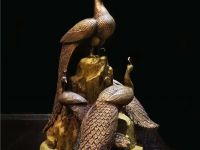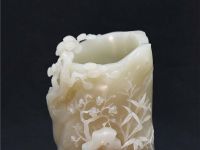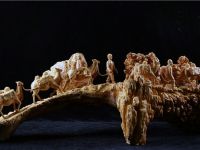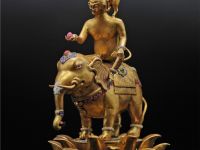 Part 2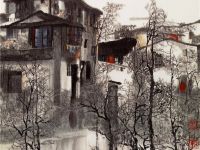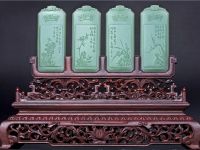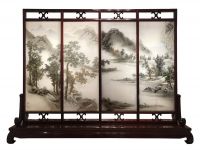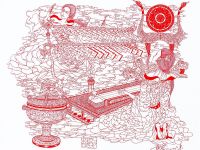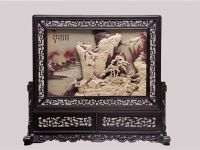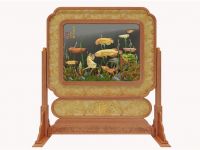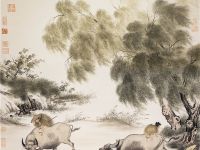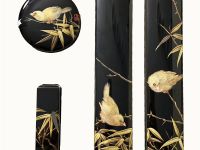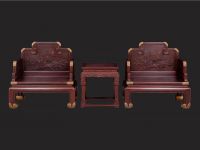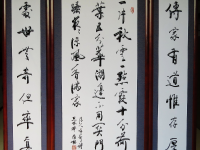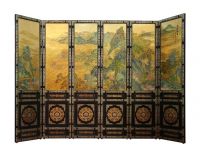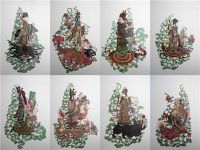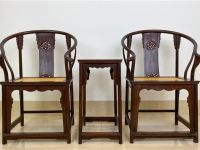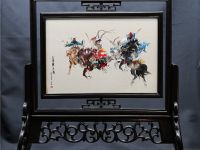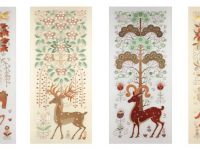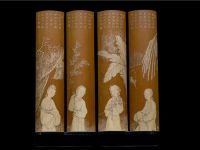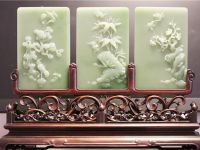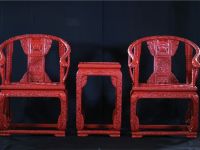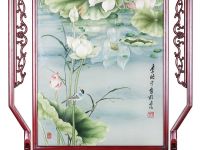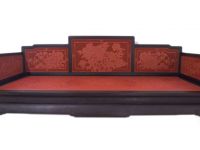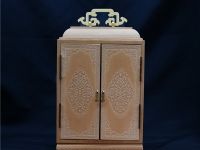 Part 3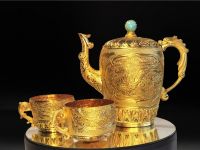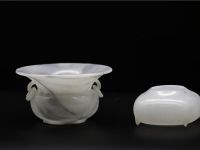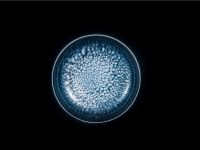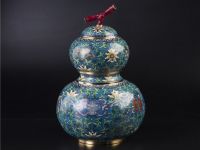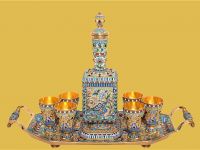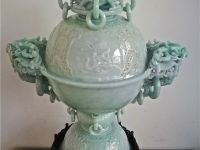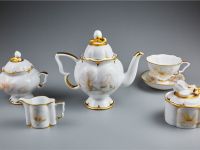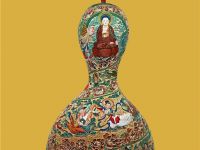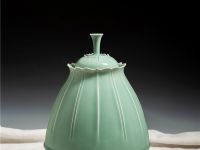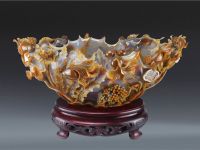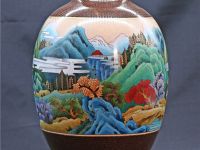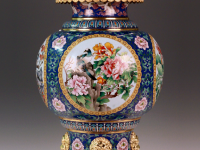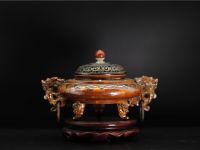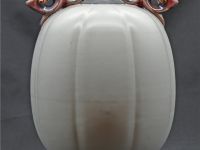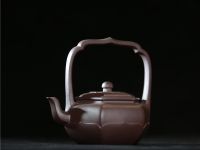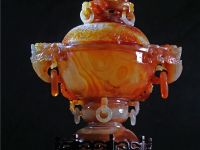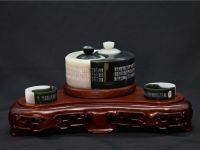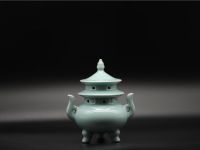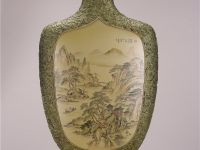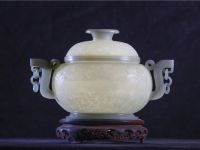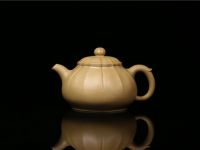 Part 4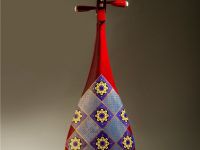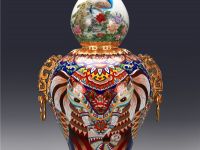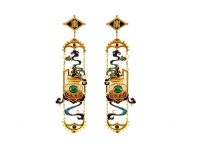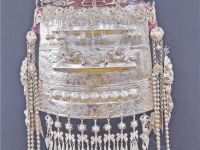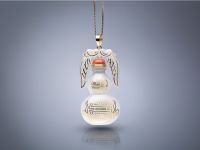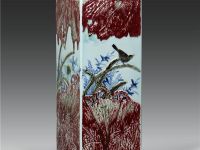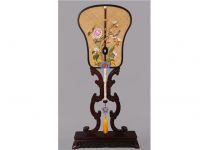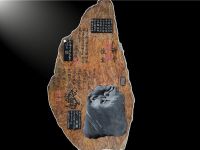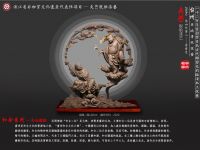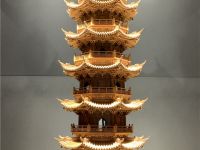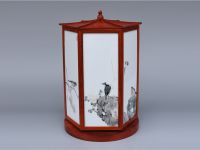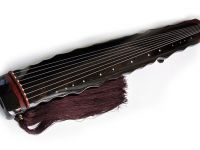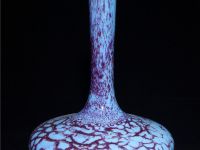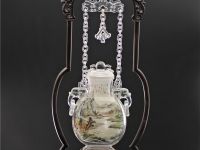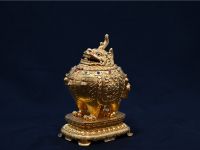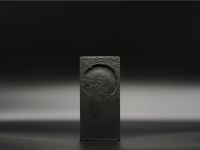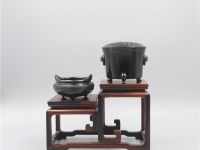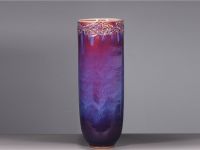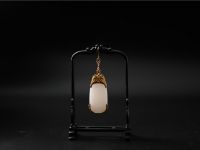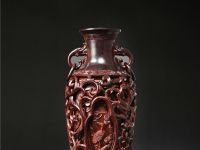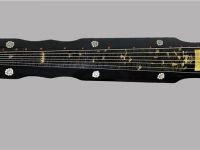 Find more on-site pictures here.