Chinese ink painting is one of the oldest continuous artistic traditions in the world, emerging in Tang dynasty China. As it has been developing , Chinese ink painters tried new ways and new possibilities  in modern times.
          Contemporary Ink Art deeply rooted in its diverse traditions and locations, but at the same time an art totally open to the winds of difference and change. It combines contemporary painting with the ancient art of calligraphy, traditional Chinese landscape painting, and figurative sketching.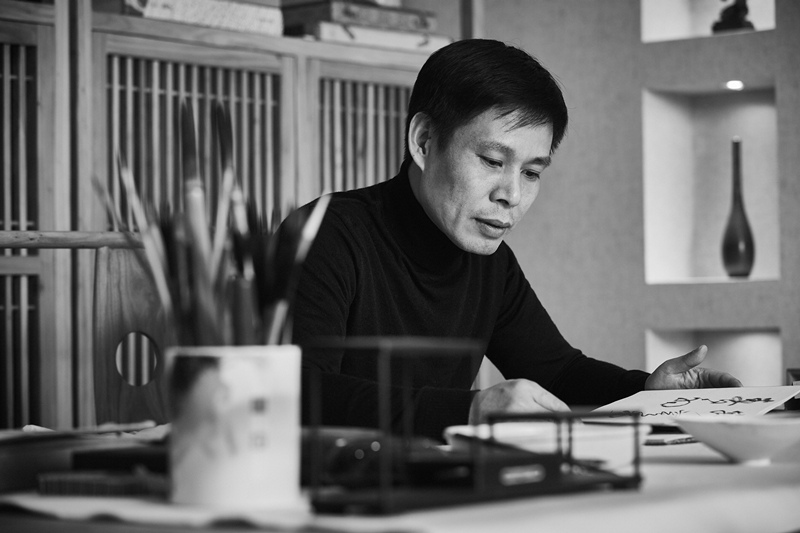 artist: Junzhou Lu
          Lu Junzhou, art names Lulu, Wuzizhai etc. , was born on January in 1974 in Yongjia County, Zhejiang Province, China. He worked at the Creation Research Centre of China Art Academy , and now is an independent artist in Beijing. 
         Since his childhood, the artist Lu Junzhou has studied the calligraphy, starting with the traditional rules, then by breaking those ones and incorporating the creative self-expression. His works are full of flowing changes intertwined between the classical and the modern. Lu Junzhou persists on writing for himself, creating his own artistic language. He tries to seek the spirit of oriental ink art in the traditional context and contemporary vision and through deep thoughts and art experiments, he expects to show the future possibilities of the Chinese calligraphy arts  in the contemporary world of arts.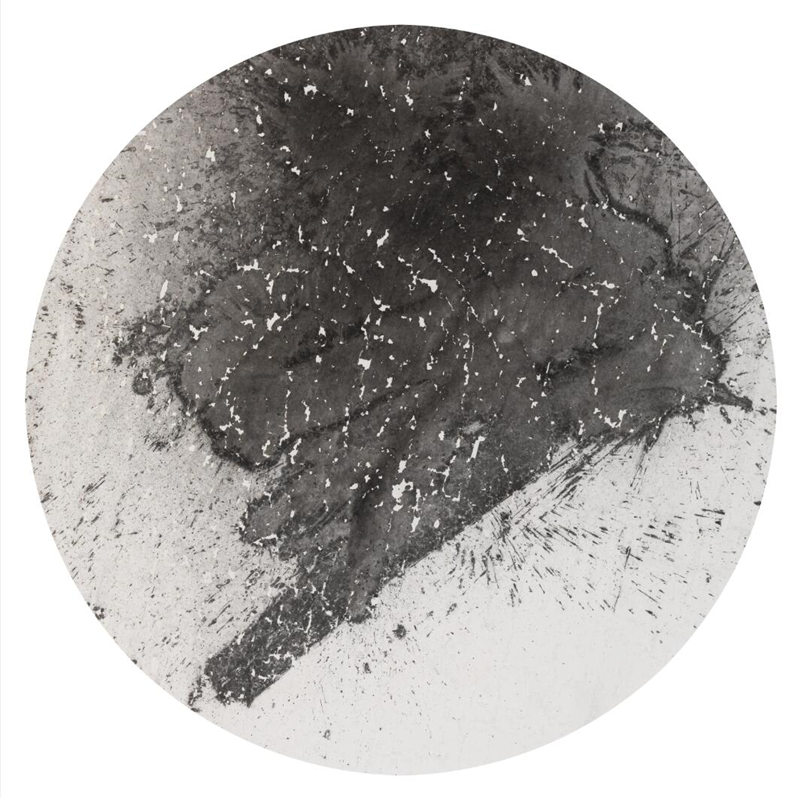 《梦》(Meng) 
Dream 2018 diameter 216cm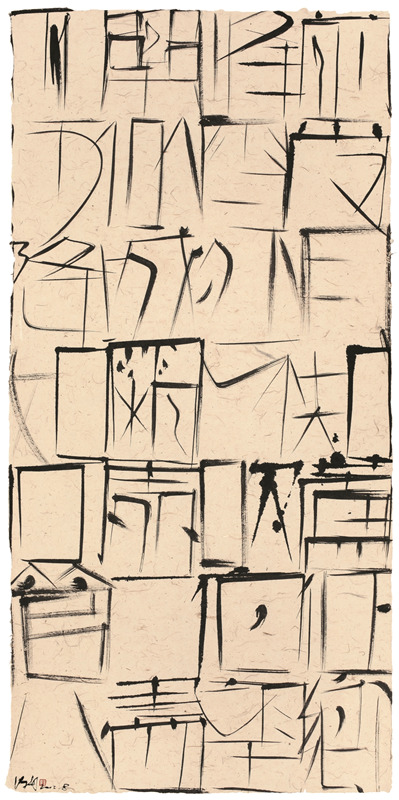 《月似霜》(Yue Si Shuang)
Moon Like Frost 2012,140cm×68cm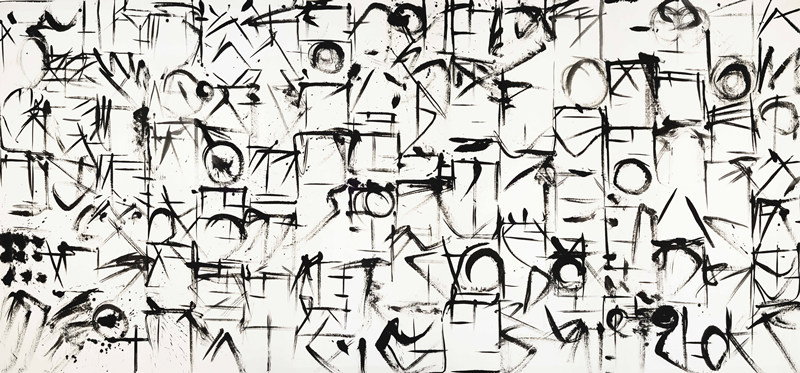 《壁》(Bi)
Wall 2018, 270cm×586cm

《人中龙》(Ren Zhong Long)
Distinction Like the Dragon, 2015, 22×137cm×2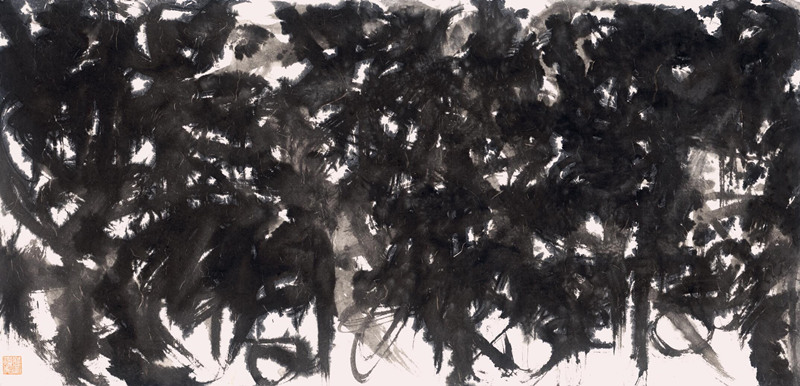 《独自愁》(Du Zi Chou) 
My Own Depression 2020, 69x140cm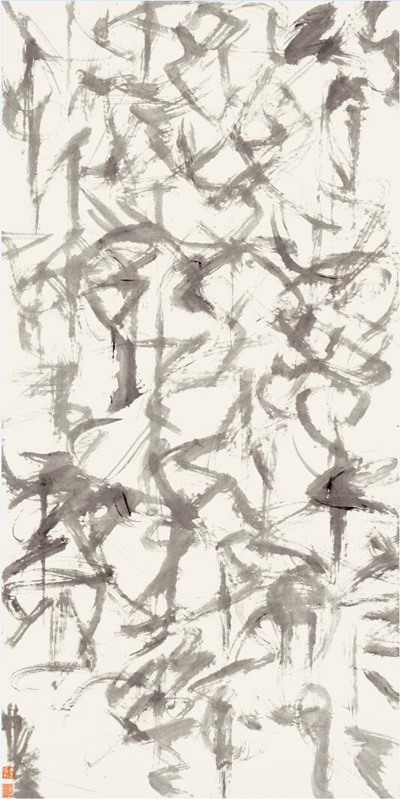 《香如故》(Xiang Ru Gu)
Fragrance Always Remains the Same 2020,138x69cm