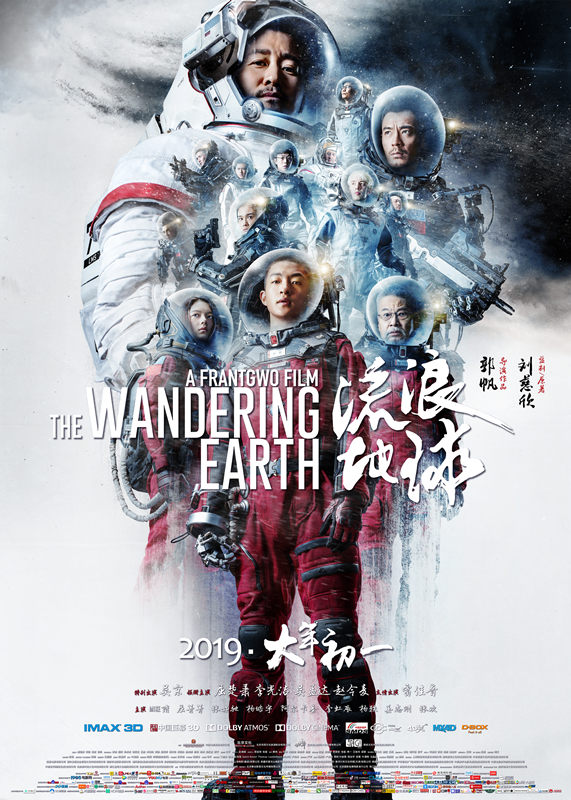 MOVIE INFO
Title:The Wandering Earth (Liu Lang Di Qiu)
Directed by: Frant Gwo
Starring: Chuxiao Qu, Guangjie Li, Man-Tat Ng, Jin Mai Jaho, Jing Wu
Duration : 125 mins
Genre: Science Fiction; Adventure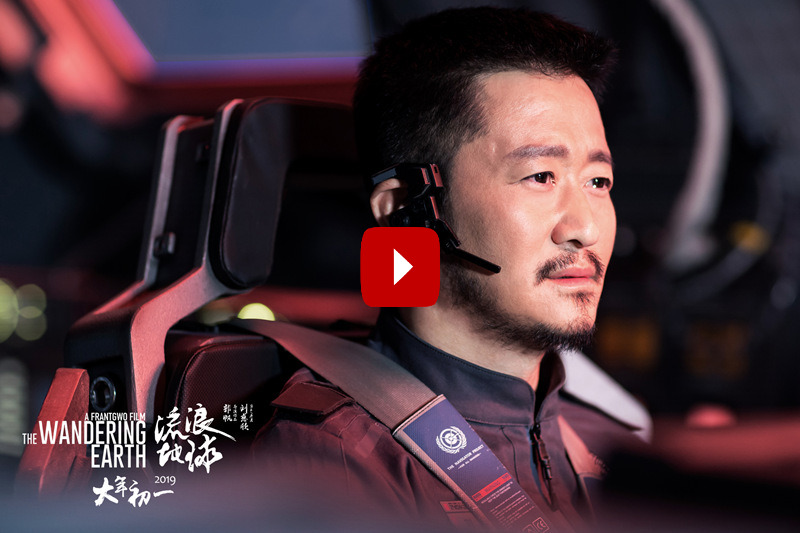 Please click the play button to watch the trailer.
          Synopsis: As the sun was dying out, people across the world built giant planet thrusters to move Earth out of its orbit and to sail Earth to a new solar system. Yet the 2,500-year journey came with unexpected dangers and, in order to save humanity in this age of a wandering Earth, a group of young people came out boldly and fought hard for everyone's survival.
         Based on Hugo Award winning novelist Cixin Liu's novel of the same name.
         Filmed in Iceland.
         In Mandarin, English, Russian, French, Japanese, Korean, Indonesian, Hindi & German with EN sub-titles.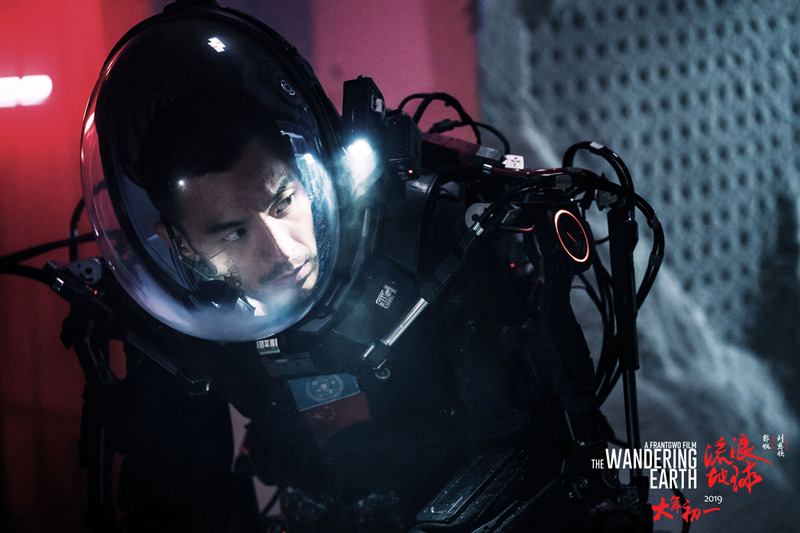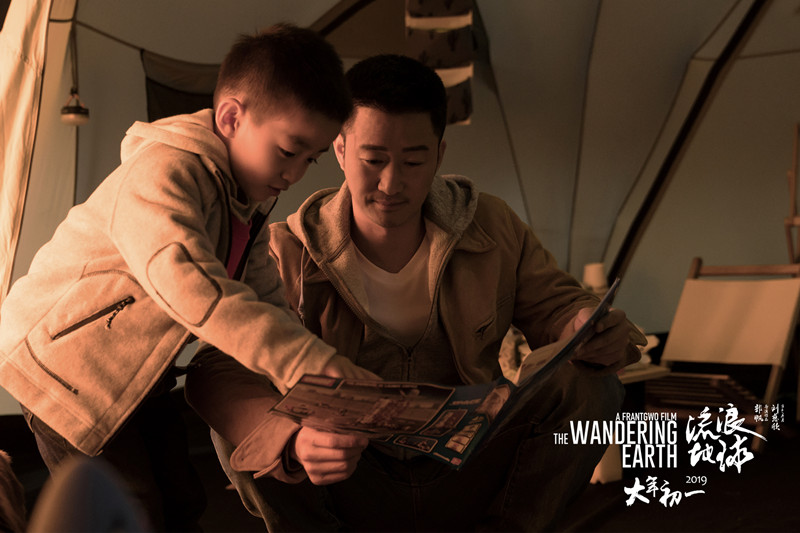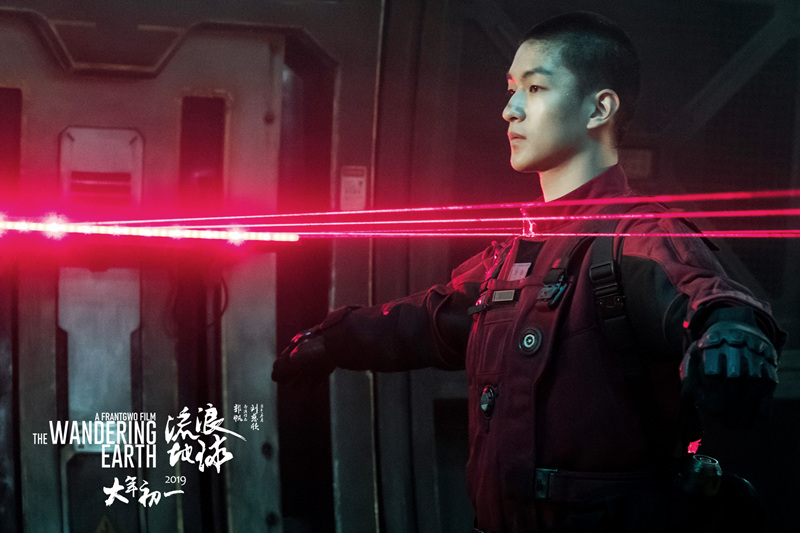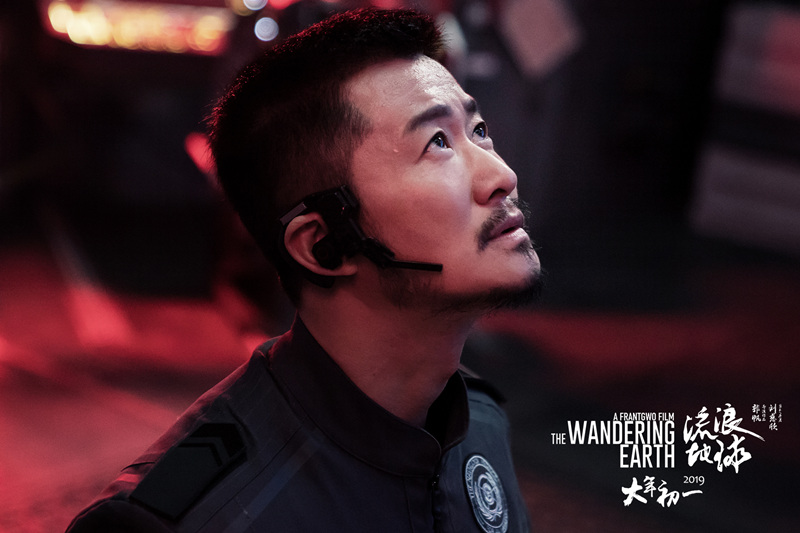 WHERE TO WATCH
Cinema: Ciné Utopia
(Address: 16 Av. de la Faiencerie, 1510 Luxembourg)
Time: 01/10/2022 21:15-23:05
TICKET INFORMATION
Adults: €9
Child(U12): €6
Season Pass (for all 6 films): €35
All Tickets available on: www.luxembourg-ticket.lu
Season pass also available by: +352 47 08 95-1(Mon-Fri: 10:00-18:30)