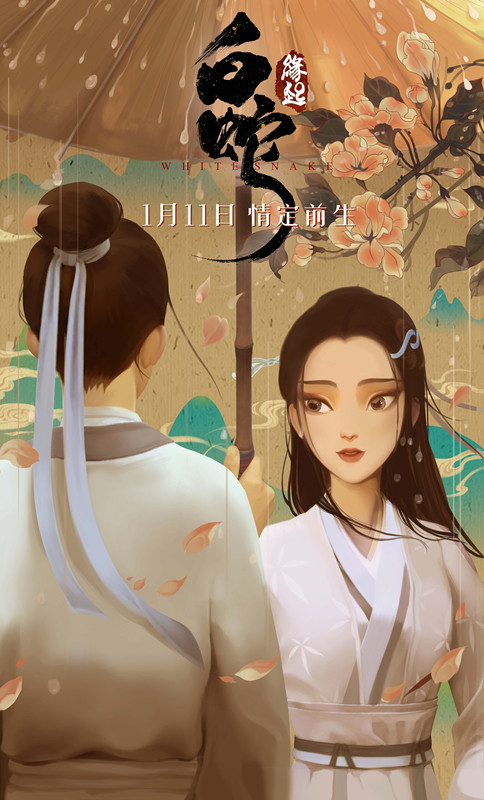 MOVIE INFO
Title: White Snake (Bai She: Yuan Qi)
Directed by: Amp Wong, Ji Zhao
Starring: (voices of) Zhang Zhe, Yang Tianxiang, Tang Xiaoxi,
He Zhang, Xiaopu Zheng, Wei Liu, Yaohan Zhang, Boheng Zhang
Duration: 99 mins
Genre: Animation; Drama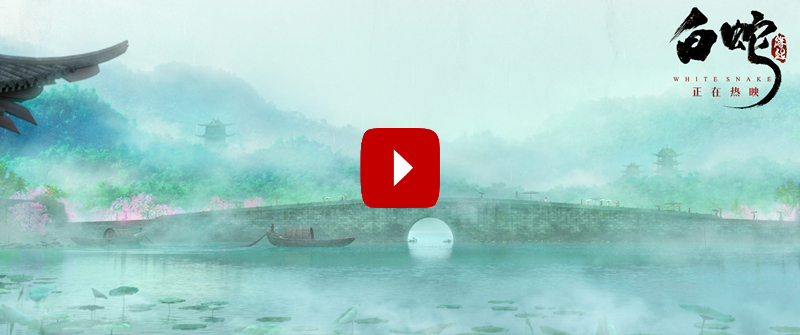 Please click the play button to watch the trailer.
          Synopsis: Based on the Chinese folk tale Legend of the White Snake, the film tells a love story between a snake spirit and a snake hunter.
         The protagonist is a young adult white snake-demon Bai Suzhen who loses her memory while being disguised as a human woman and falls in love with a snake hunter. This strongly displeases her young sister, Xiaoqing, the green snake-demon, with whom she has talked of immortality. Their journey brings them to the Snake Catcher Villager and later to the Special Jade Workshop, owned by a fox-demon who makes all types of magical weaponry. The Dark General enters the scene too, wanting to conquer the snakes. Featuring Daoist magic.
         A co-production with Warner Bros.
         In Mandarin with EN sub-titles.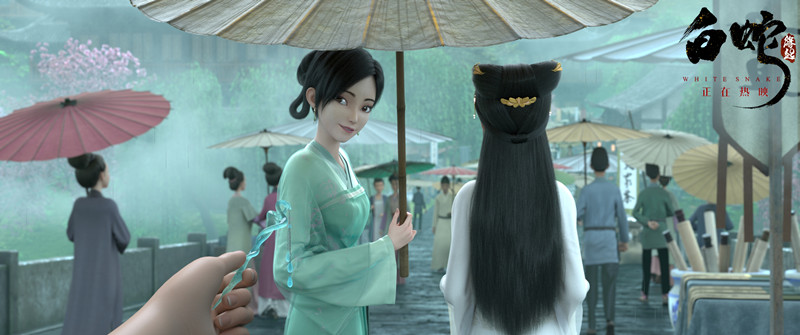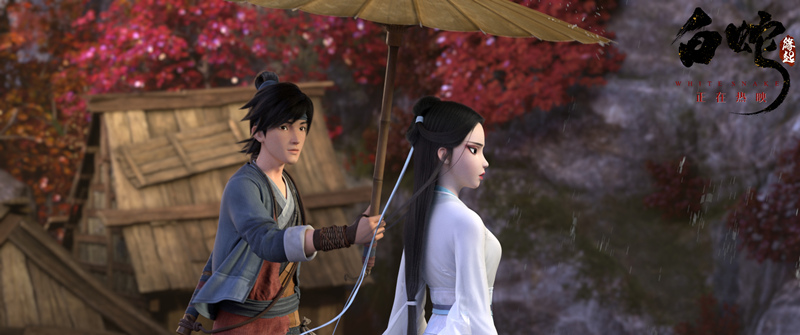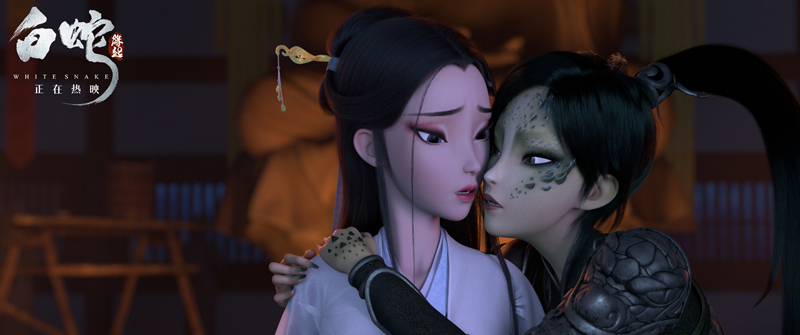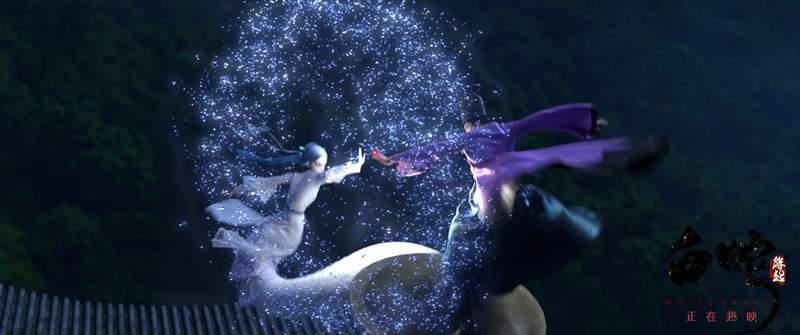 WHERE TO WATCH
Cinema:  Ciné Utopia
(Address: 16 Av. de la Faiencerie, 1510 Luxembourg)
Time:02 /10/2022 16:30-18:09
TICKET INFORMATION
Adult: €9
Child(U12): €6
Season Pass (for all 6 films): €35
All Tickets available on: www.luxembourg-ticket.lu
Season pass also available by: +352 47 08 95-1 (Mon-Fri: 10:00-18:30)