IFLYCHINESE, A USEFUL APP HELPING TO LEARN CHINESE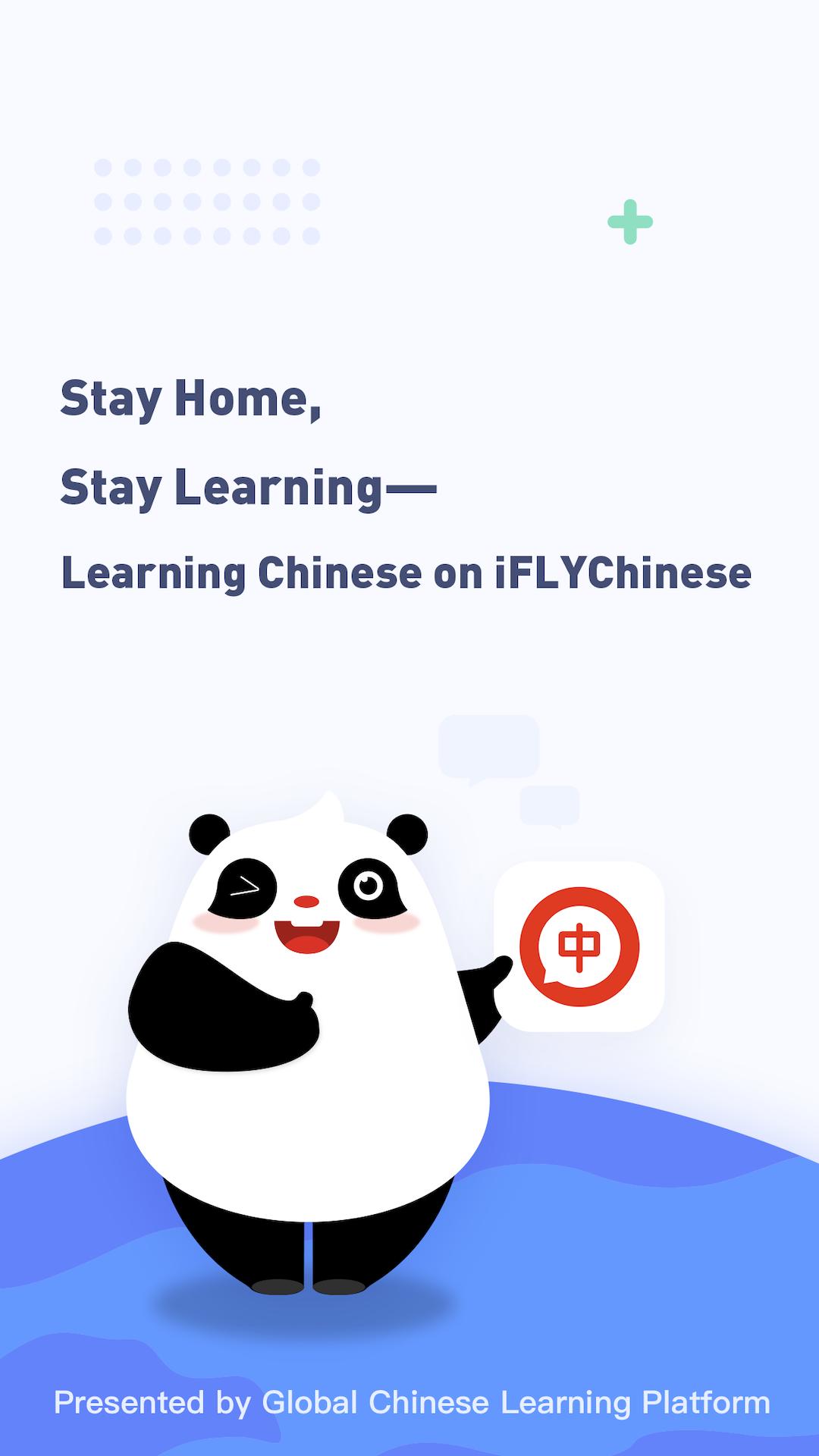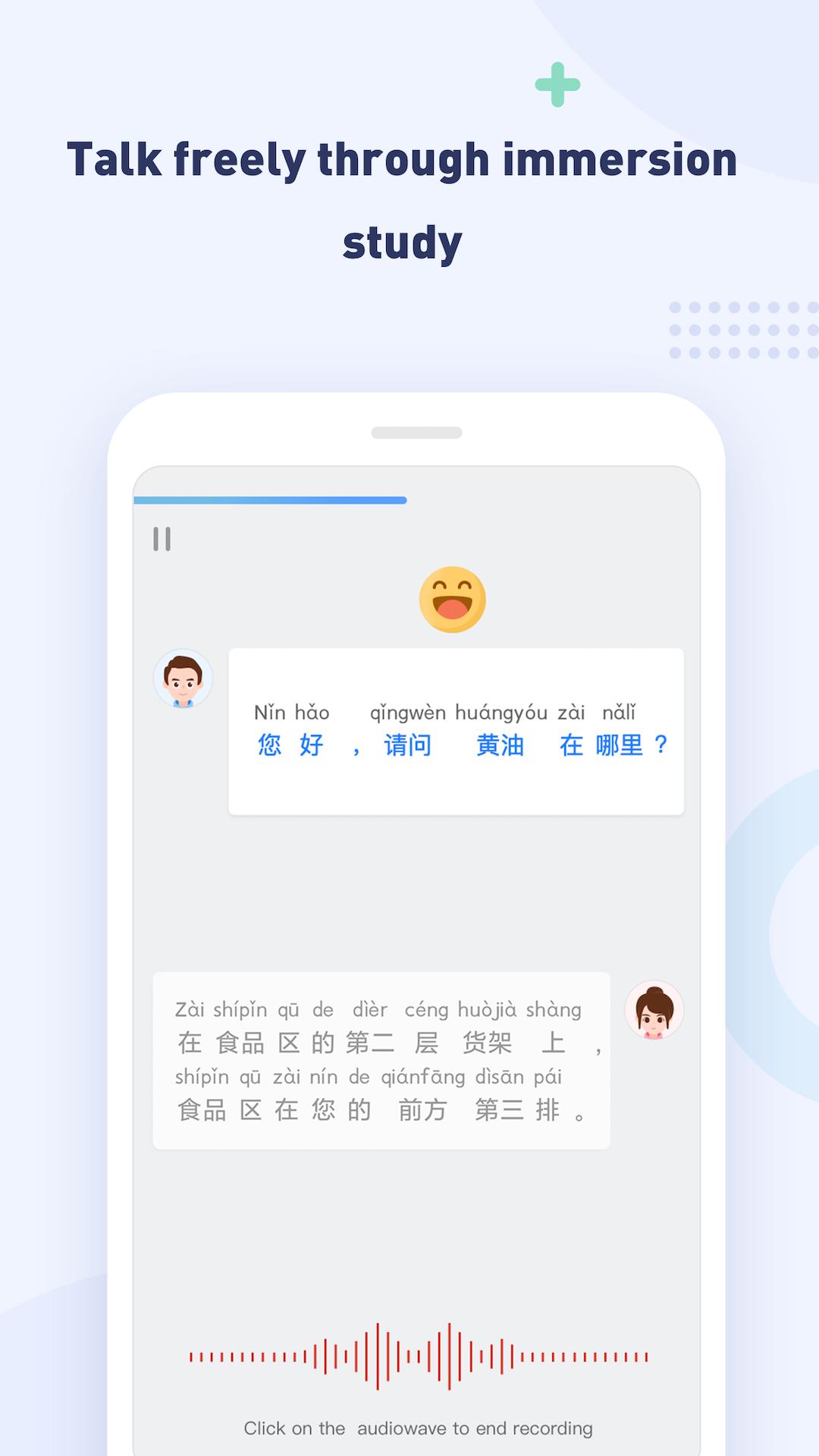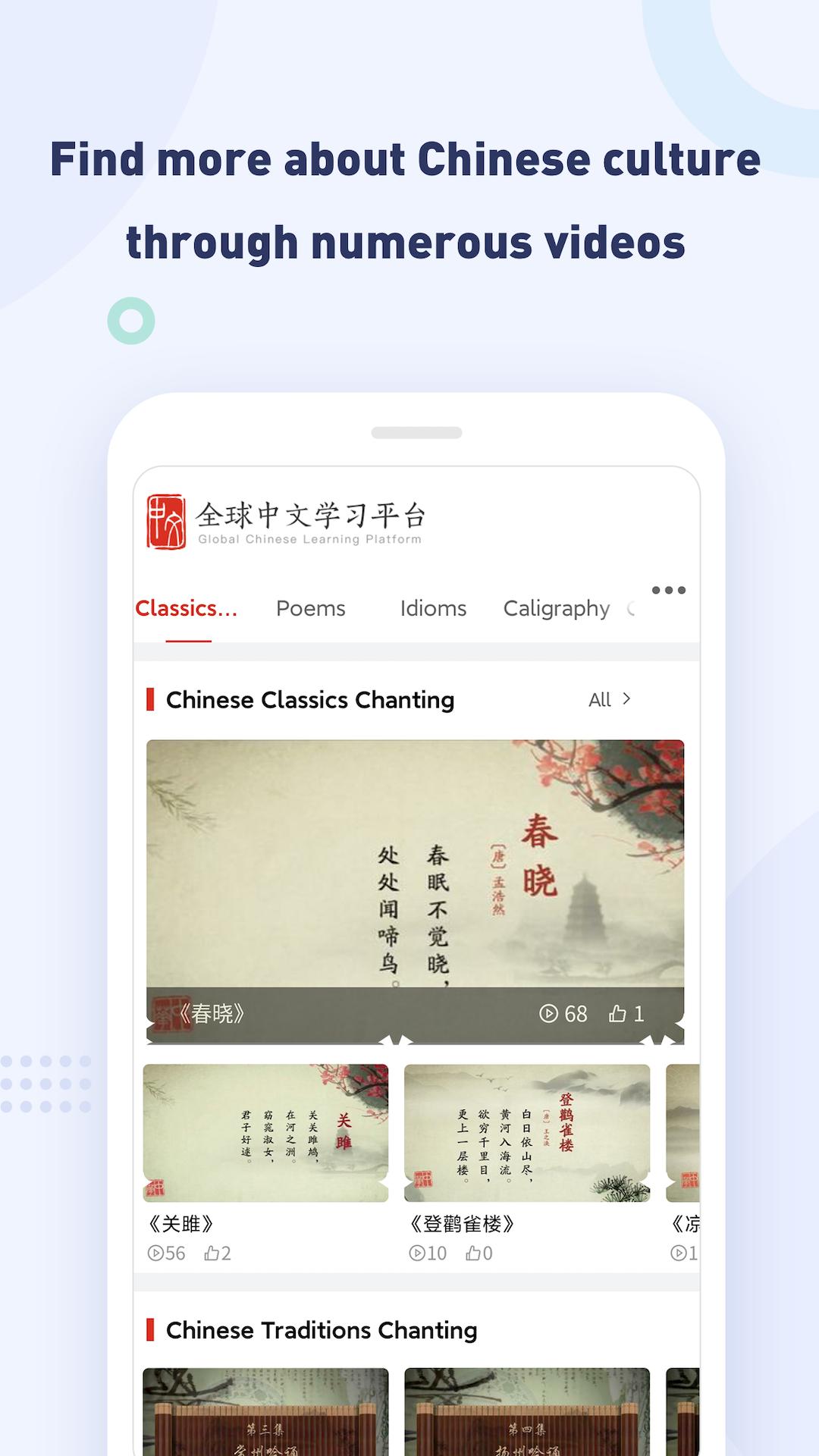 Artificial intelligence helps Chinese learning and makes the world feel the beauty of Chinese!
Stay Home, Stay Learning—Learning Chinese on iFLYChinese, presented by Global Chinese Learning Platform.
Recommended by Ministry of Education of China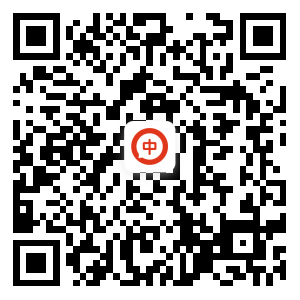 Scan to Download APP (IOS and ANDROID)
Feature:
Fun and practical functions for Chinese learning
Numerous learning resources of Chinese and Chinese culture, for free!
World leading intelligent speech and artificial intelligence technology, customized learning solutions, real-time feedback and guidance
Try to explore with this app:
iFLYChinese
1.Translate to learn what you want—Multi-language support
2.Learn with AI featuring world's leading speech synthesis
3.Get pronunciation right with world leading speech assessment
Daily Dialogues
1.Dozens of life scenes such as shopping, campus life, sports and fitness
2.Simulated real-life scenarios, where you get better practice
3.Smart scoring report, analyses your learning results from different dimensions
Word Recognition
1.500+ basic Chinese words with pictures and texts to strengthen memory
2.Game-based learning mode, education through entertainment
1000 Chinese sentences
1.Daily used Chinese sentences, idiomatic spoken expressions
2.Read, follow, correct, repeat, and apply!
Chinese Culture
1.Find more about Chinese culture through numerous videos.
2.Poetry, idioms and calligraphy—way to unveil the beauty of Chinese culture