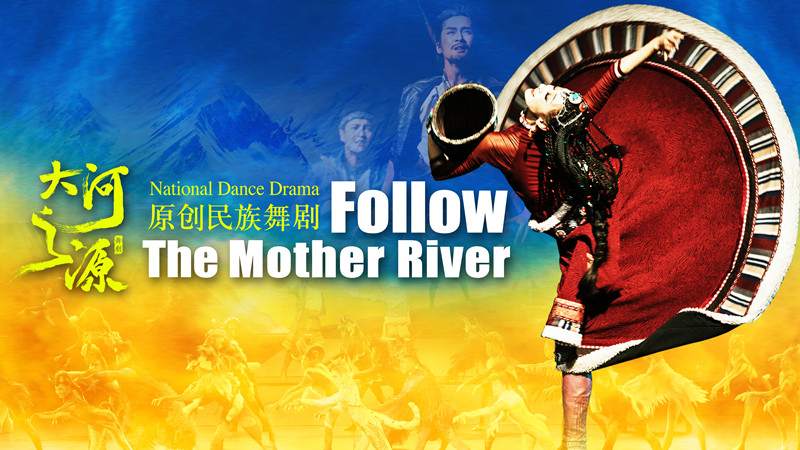 click the picture above to watch
         The national dance drama Follow The Mother River was created and produced by Qinghai Performing Arts Group Co., Ltd..
         Starting from the story of the ecological environment protection in the source area of the Yellow River, the play shows the harmonious coexistence of local people and nature. The director shows the richness and variety of the Yellow River culture through multi-media dance design, shapes the life scene of all living beings through the use of multi-ethnic dance language, and praises the moving poem of multi-ethnic people's unity to create a better future through epic music creation.
         The complete plot video is edited by the director team, which not only ensures the outstanding display of stage characteristics, but also increases the use of movie    "montage" special effects, which is more suitable for online communication. I believe it will leave a deep impression on audiences from all over the world.