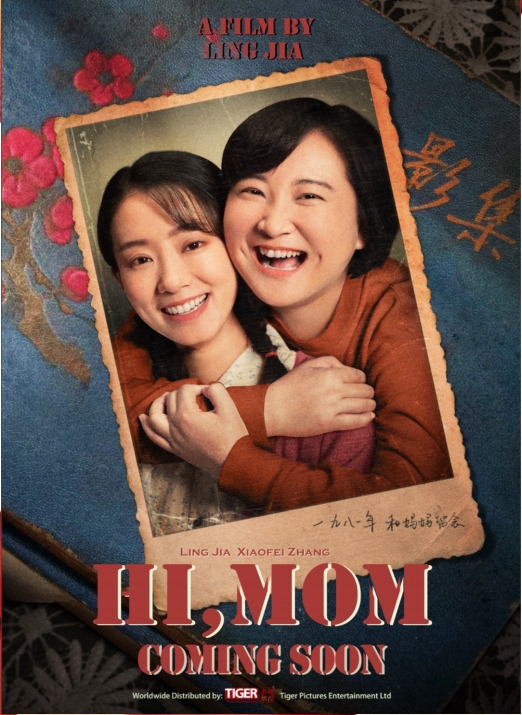 MOVIE INFO
Title: Hi, Mom (Ni hao, Li Huanying)
Directed by: Jia Ling
Starring: Jia Ling, Shen Teng, Zhang Xiaofei, Chen He, Wei Xiang
Duration : 128 mins
Genre: Comedy drama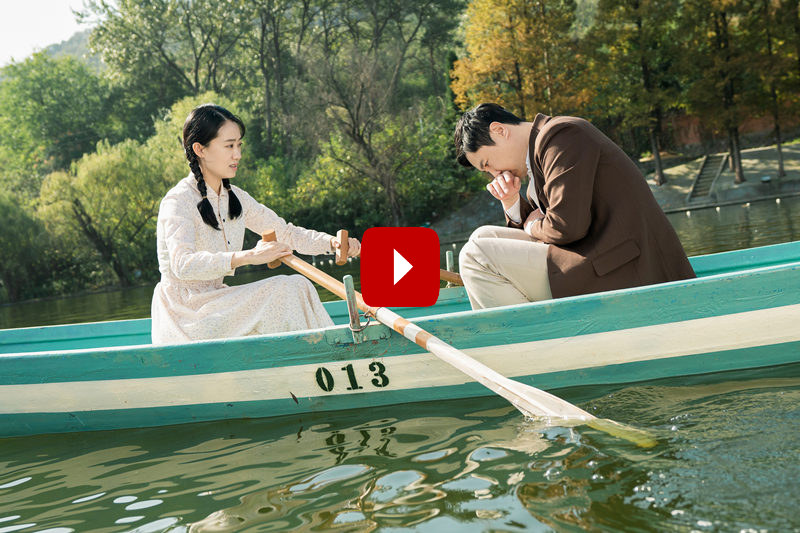 Please click the play button to watch the trailer.
            Synopsis: Set in 2001, "very average" student Jia experienced significant grief in her life. As a daughter she always wanted to make her mother proud, and she had finally been admitted to college; however, her mother suffered a serious accident. In a state of emotional breakdown, Jia is magically transported back to 1981 and meets a younger version of her mother. The two become inseparable, just like best friends. At the same time, she also meets a group of innocent and kind friends. Jia thought she could use her knowledge of the future to make her mother "successful" in her younger years; however, the result surprised her…
          The film is based on director Jia Ling's personal experience.
          In Mandarin with EN sub-titles.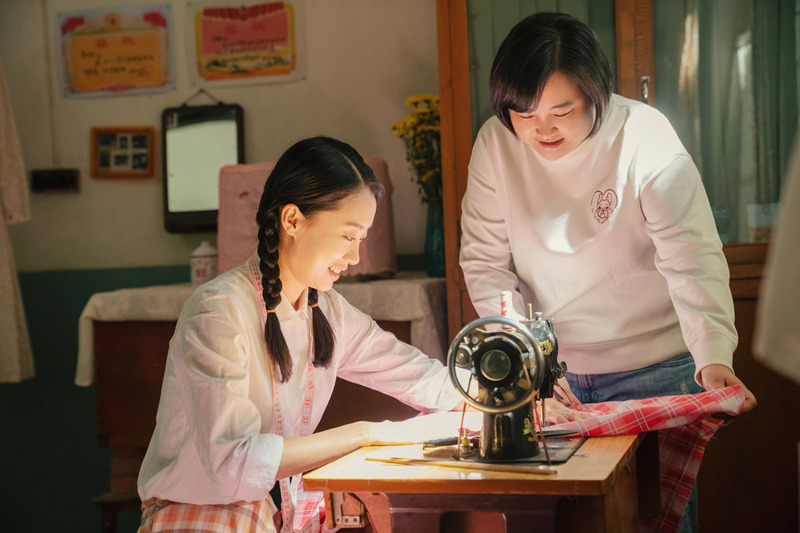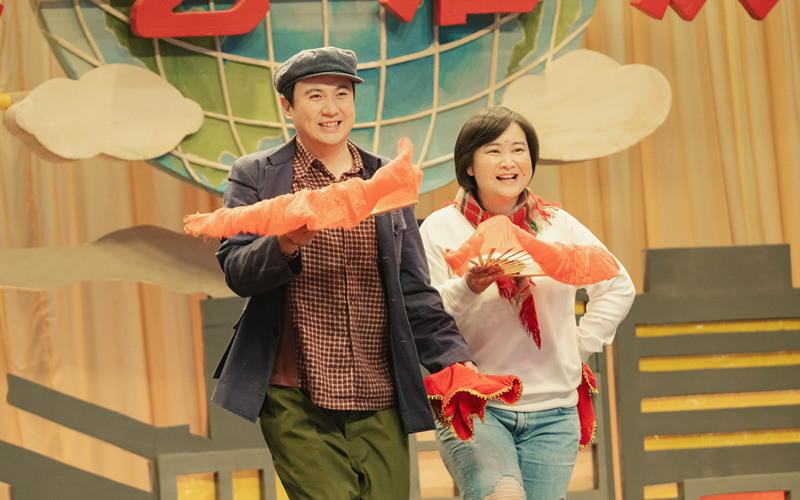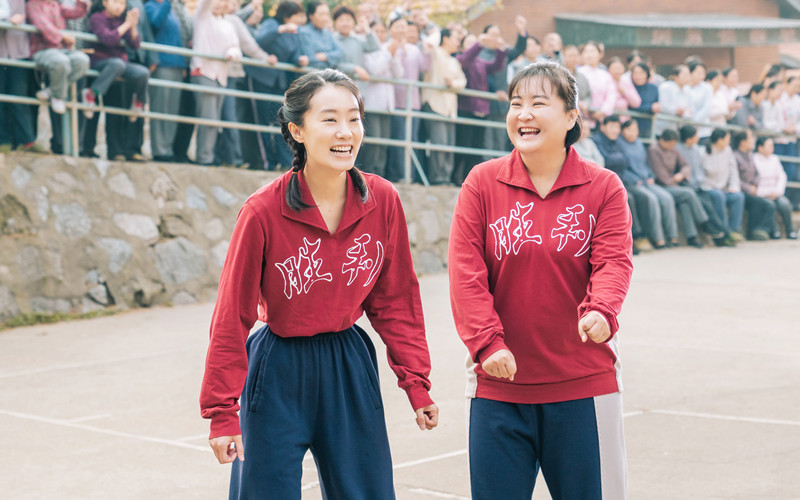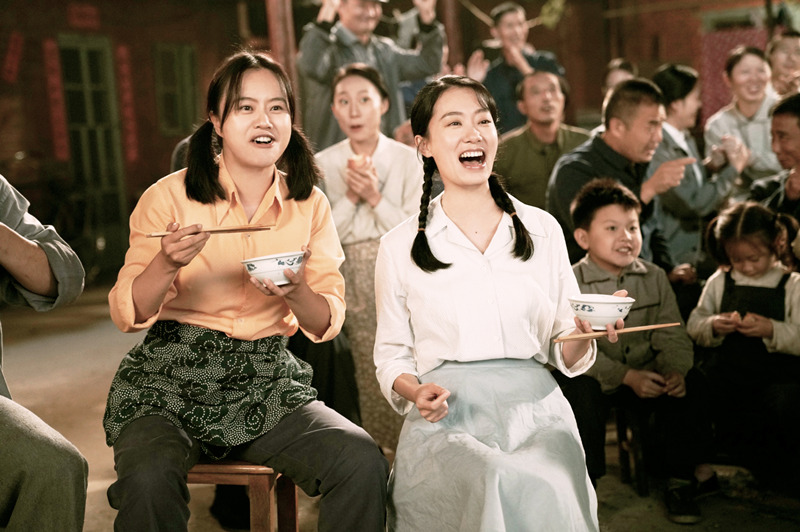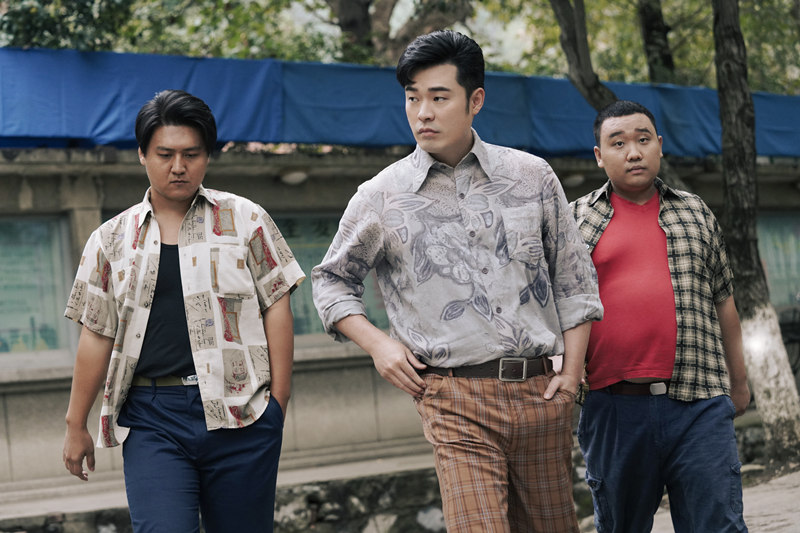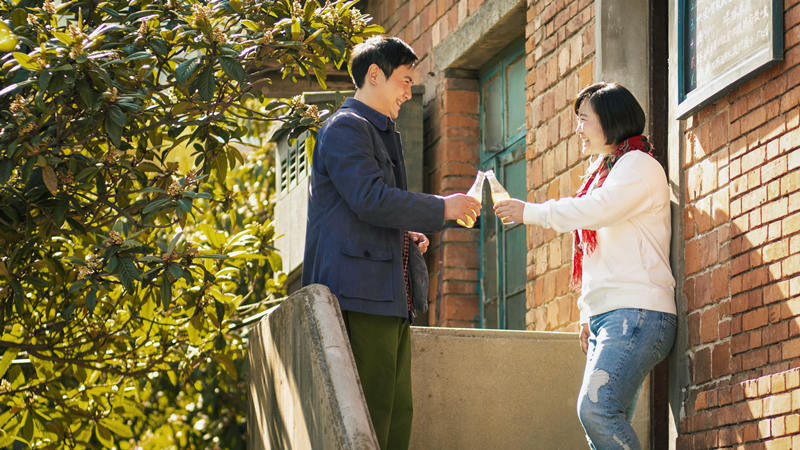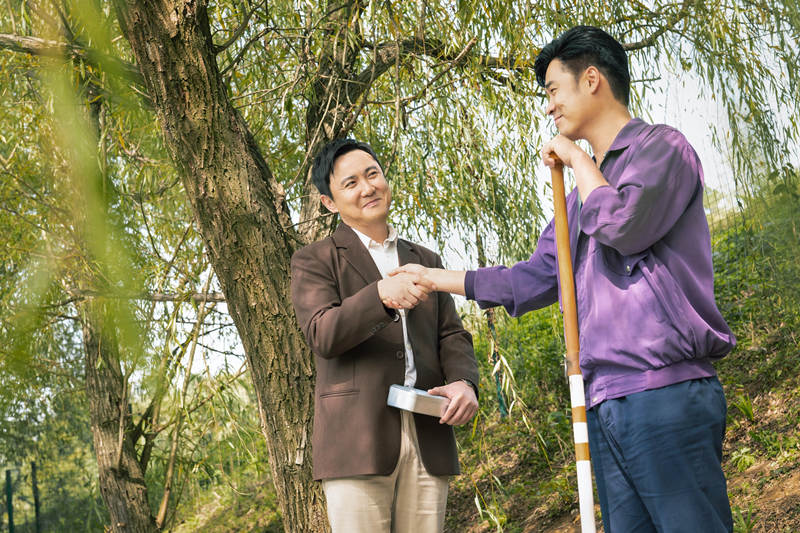 WHERE TO WATCH
Cinema: Ciné Utopia
(Address: 16 Av. de la Faiencerie, 1510 Luxembourg)
Time: 02/10/2022 19:00-21:08
TICKET INFORMATION
Adult: €9
Child(U12): €6
Season Pass(for all 6 films): €35
All Tickets available on: www.luxembourg-ticket.lu
Season pass also available by: +352 47 08 95-1 (Mon-Fri: 10:00-18:30)